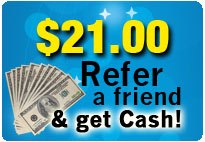 Locations
» DALLAS
9450 Skillman St. Suite 103
Dallas, TX 75243
» DUNCANVILLE
444 hwy 67
Duncanville, TX 75137
» IRVING
3901 W Northgate Dr.
Irving, TX 75062
Jasho Tax Services
Jasho Yako Tax Service is a tax consulting and preparation business that helps individuals and businesses with their tax related matters.
With our experience, knowledge and attention to detail, we aim to be the best tax prep and consulting firm in the Dallas /Fort Worth metroplex.
At the heart of our business is the main reason we are in business -our customers. We are committed to meeting the needs of our clients with the highest quality of service, 365 days a year.
Don't wait, contact us today at 214-780-7954 or 469-831-0242 and let us take care of your tax needs. You can also fax us at 1 877-880-7206.